COMPUTER LAB
The school has a well equipped computer lab to meet the ICT needs of the students. The computer awareness program starts as early as as class I, where basic awareness of the computer parts and their functions is given. Interesting softwares like Paint are introduced in this class. Gradually,the students are exposed to higher levels of computer awareness on a graded basis.
---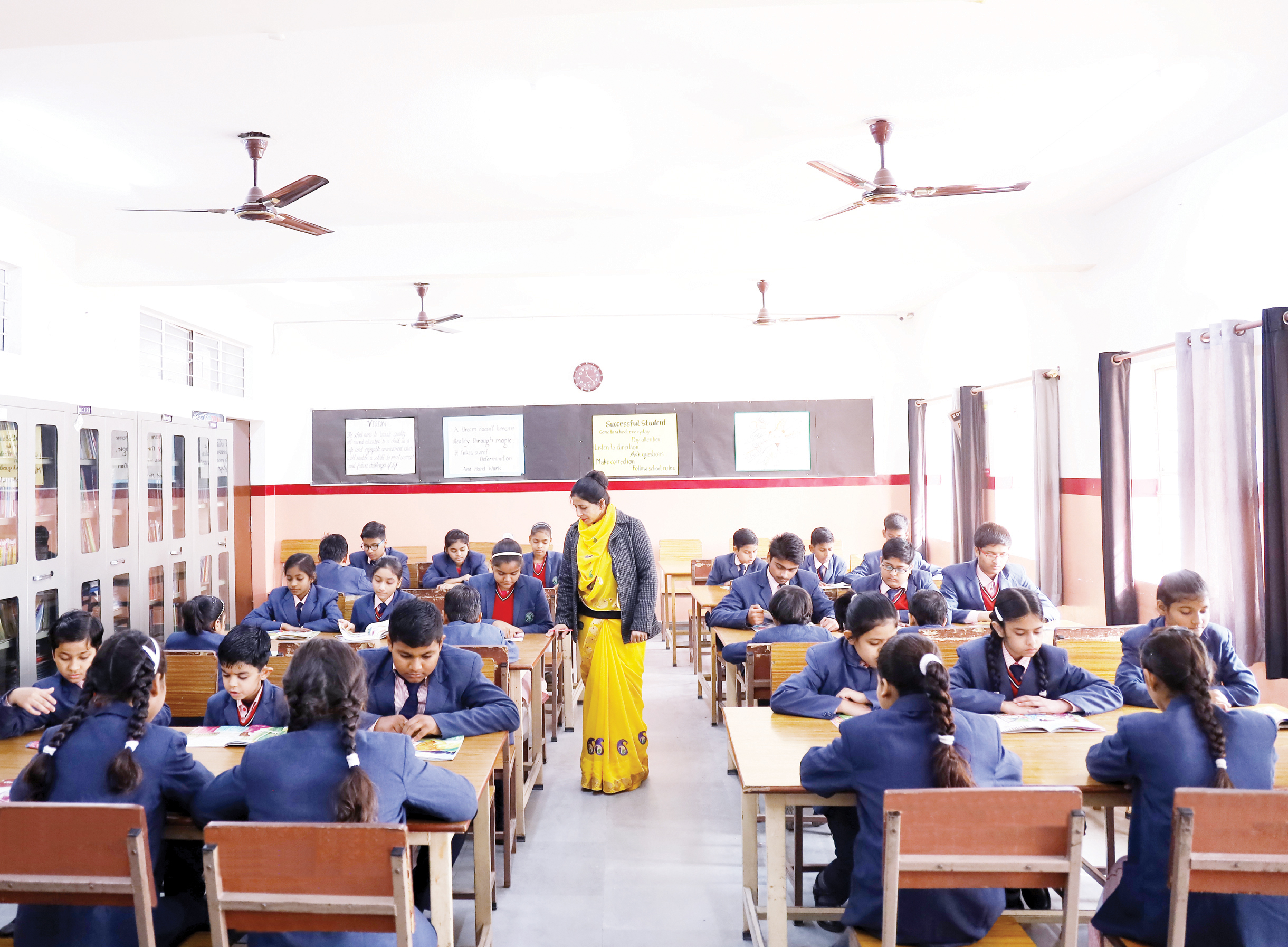 School Library
The school has a library which has a number of books to meet the reading needs of children. Reading is an important language skill, keeping this in mind books both in Hindi and English are made available to the students. Reference books for students of higher classes and support books for teachers are stocked in good numbers to help them in their quest for more knowledge. Manuals and magazines prescribed by CBSE are available for ready reference in the library.
---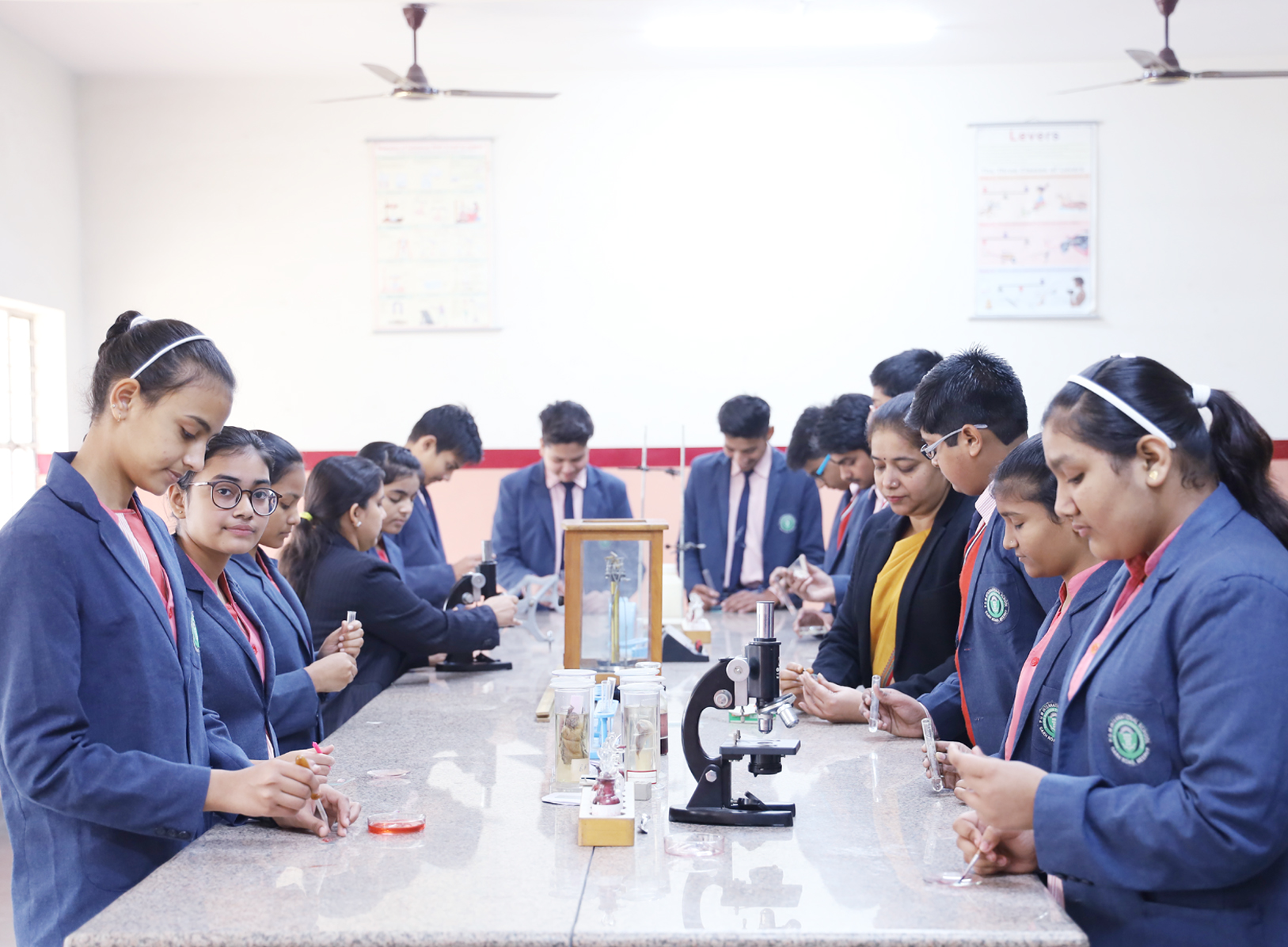 Science Lab
The school has set up a composite science lab for students. The teachers demonstrate various experiments related to the subjects of physics, chemistry and Biology. The students then perform the experiments themselves. This gives them a hands on experience about various scientific concepts.
---
Audio and Visual aids
The school understands the varying learning needs of children and so it uses Projector Based Teaching methods along with Computer Based Education. Other audio- video aids like television, tape recorders are also used to impart effective education.
---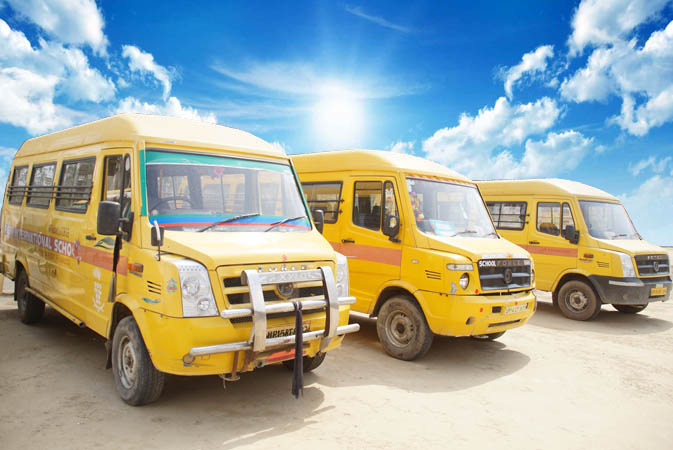 School Transport
School facilitate transport is available, Adequate care is taken for the safety of the children, however, the school is not responsible for any accident, mishap or injury that may occur in and around the school premises or during travel.

The School transport will pick the child from the designated pick up point. It is not possible for the school transport to reach narrow and congested lanes. Drivers and helpers will not go to the child's house to pick up or drop the child.

One month notice is required for discontinuation of the school transport.